About Barry Homes Developments Inc.
A home contractor that calls Saskatoon home
Whether you need a renovation contractor or a custom home builder, we want your home feeling like it couldn't belong to anyone else but you. With Barry Homes, getting to know you and understanding your wants and needs is extremely important to us. This allows us to not only create exactly what you've been dreaming about but will also take the stress of the project off of your shoulders.
With Barry Homes, you're in trusted hands.
Contact us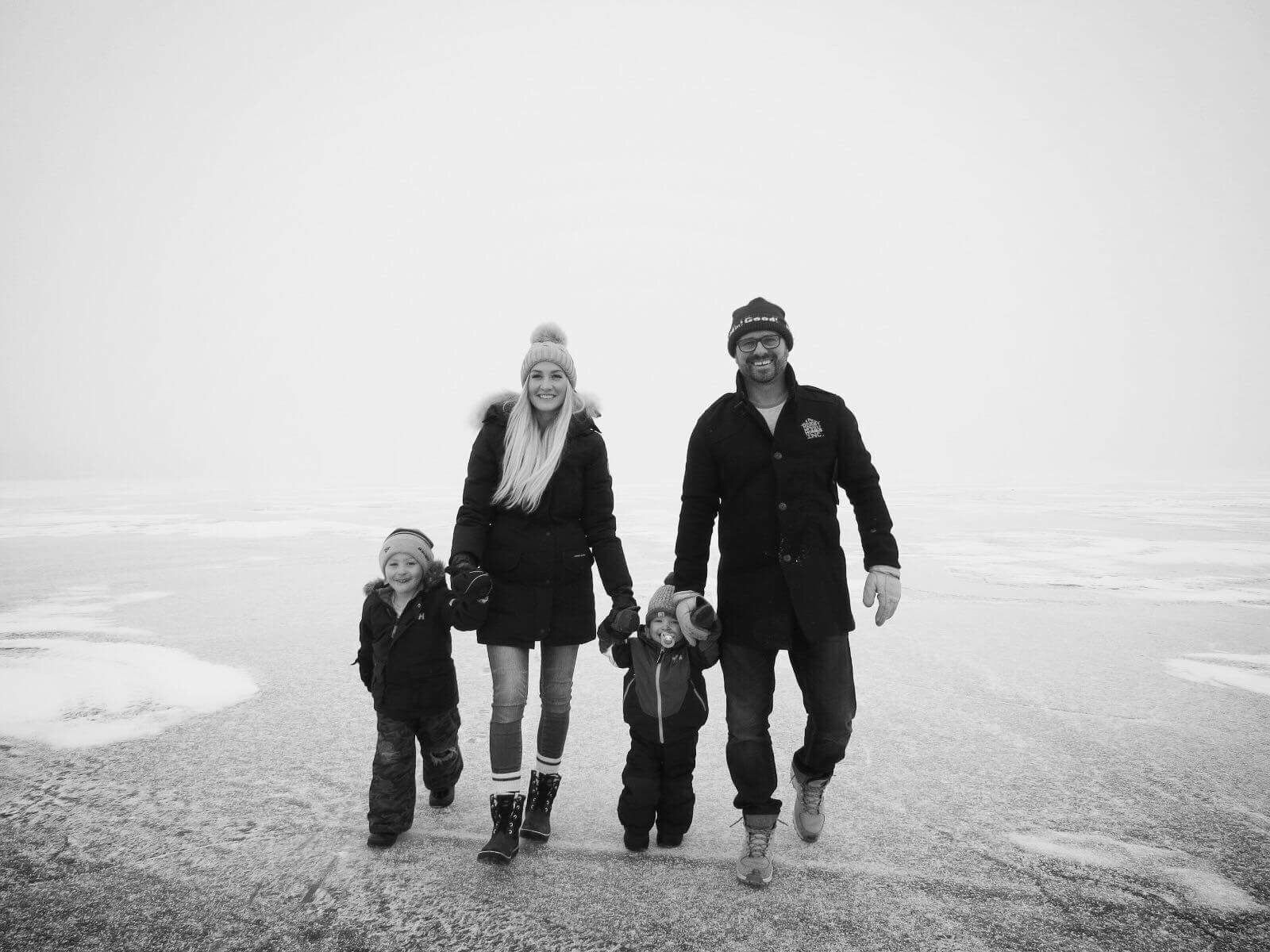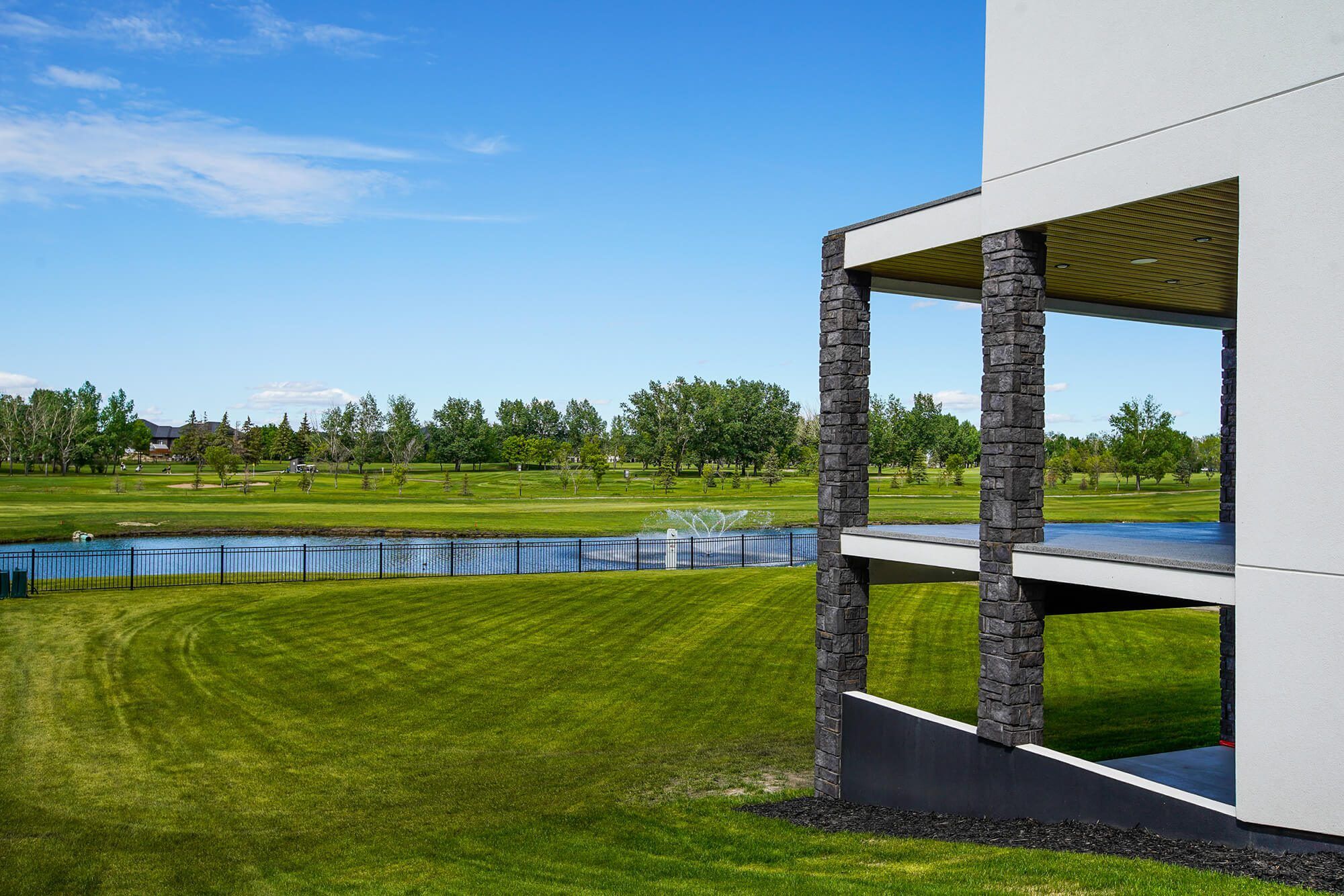 What makes Barry Homes a custom home building company that stands above the rest?
Barry Homes is driven by an unwavering commitment to creating exceptionally crafted, beautiful, high-quality, and affordable homes. We cover every aspect of homeownership—from before you buy to blueprint design, from lot purchase to interior design, from landscaping to interior and exterior renovations. We want to be there to support you in making sure that your dream home stays with you.

Our company takes great pride in providing the highest quality of standards, and our workmanship shows just that. Each project we complete is a unique and exceptional reflection of what our clients have envisioned from the beginning. We love when our clients are just as excited about being in their homes as we are in building them. That's why we go above and beyond in our work and personal relationships to help bring your dream to life.
We are never done finding new ways to impress our clients and every project we're hired to complete allows us to expand our knowledge, test our limits, and continually build on our skills. From quaint landscaping additions to custom-built dream homes to large-scale developments—getting to the heart of what our clients want from each project, staying within budget, and being on their team from start to finish to make their project just as they envisioned it is our ultimate goal.
As one of the most trustworthy Saskatoon custom home builders, we value transparency and providing the highest quality of workmanship during the home building process. That's why Barry Homes is here to exceed your expectations. Let's build your dream home.
Give us a call today and let's get started!
Contact us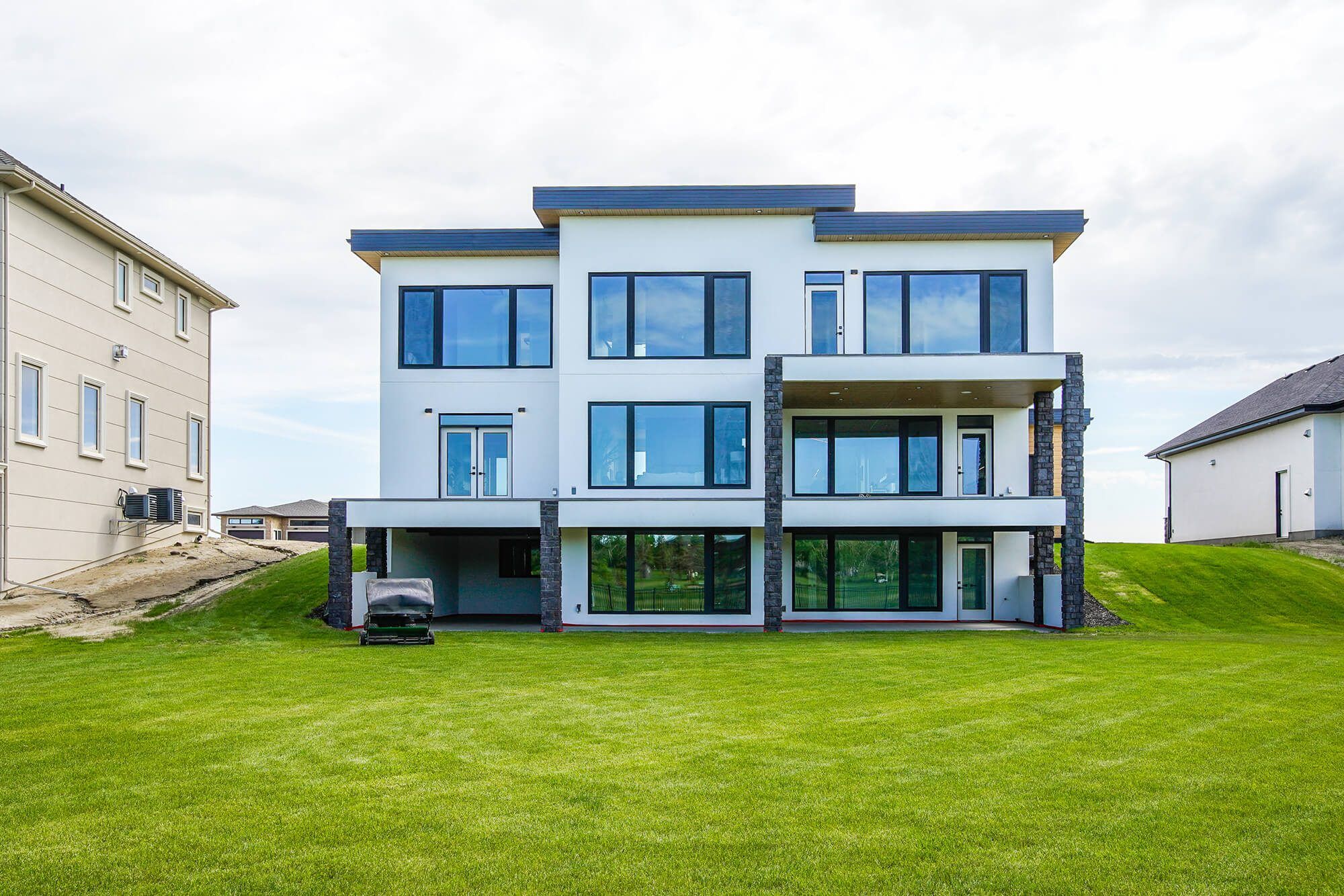 Greg with Barry homes cares about his clients. From start to finish, building a home can be stressful and full of surprises The Barry Homes team is with you every step of the way to make sure you are taken care of and the process is smooth. I would recommend Barry Homes to anyone doing a new build or renovations.
— MEAGAN O'FLANAGAN
Barry is a great home builder in Saskatoon. From our first meeting his passion for the work, his knowledge, his dedication and delivery of best craftsmanship was very clear. I am excited to recommend anyone to Barry Homes.
— KAZI MAMUN