Interior Home Renovations
Your home should grow with you—that's where Barry Homes comes in, the best renovations contractor in Saskatoon
Whether you've been living in your dream custom-built home for a while, or you've moved into a house and made it your own, you've noticed some areas for improvement. Maybe you want to redesign the flow of your kitchen? Maybe you're expecting and you need to create a new room to house the new addition to your family? Whatever the reason, you're going to need a home renovations contractor you can depend on. Thankfully, Barry Homes is known as one of the best and is here to help.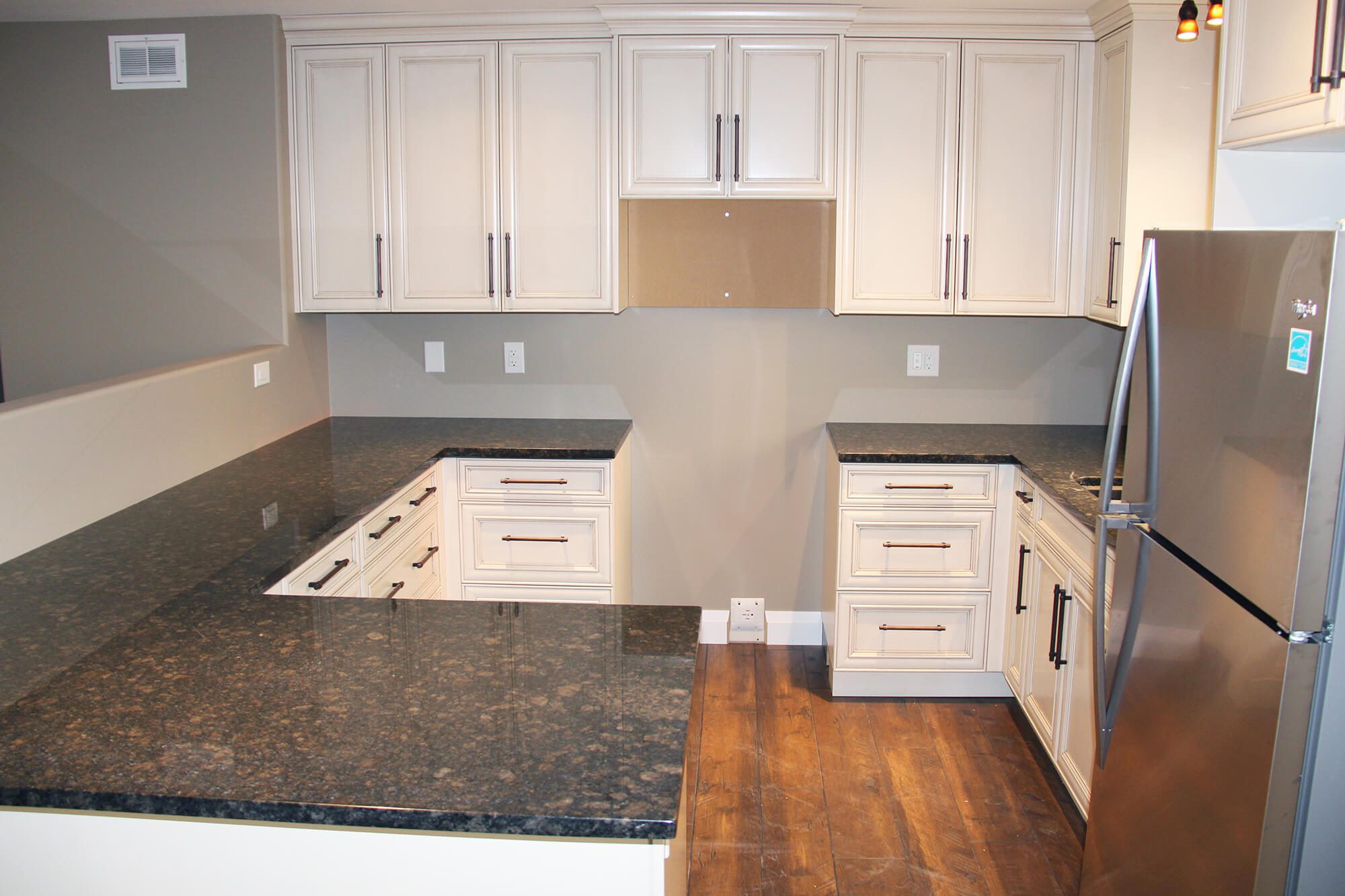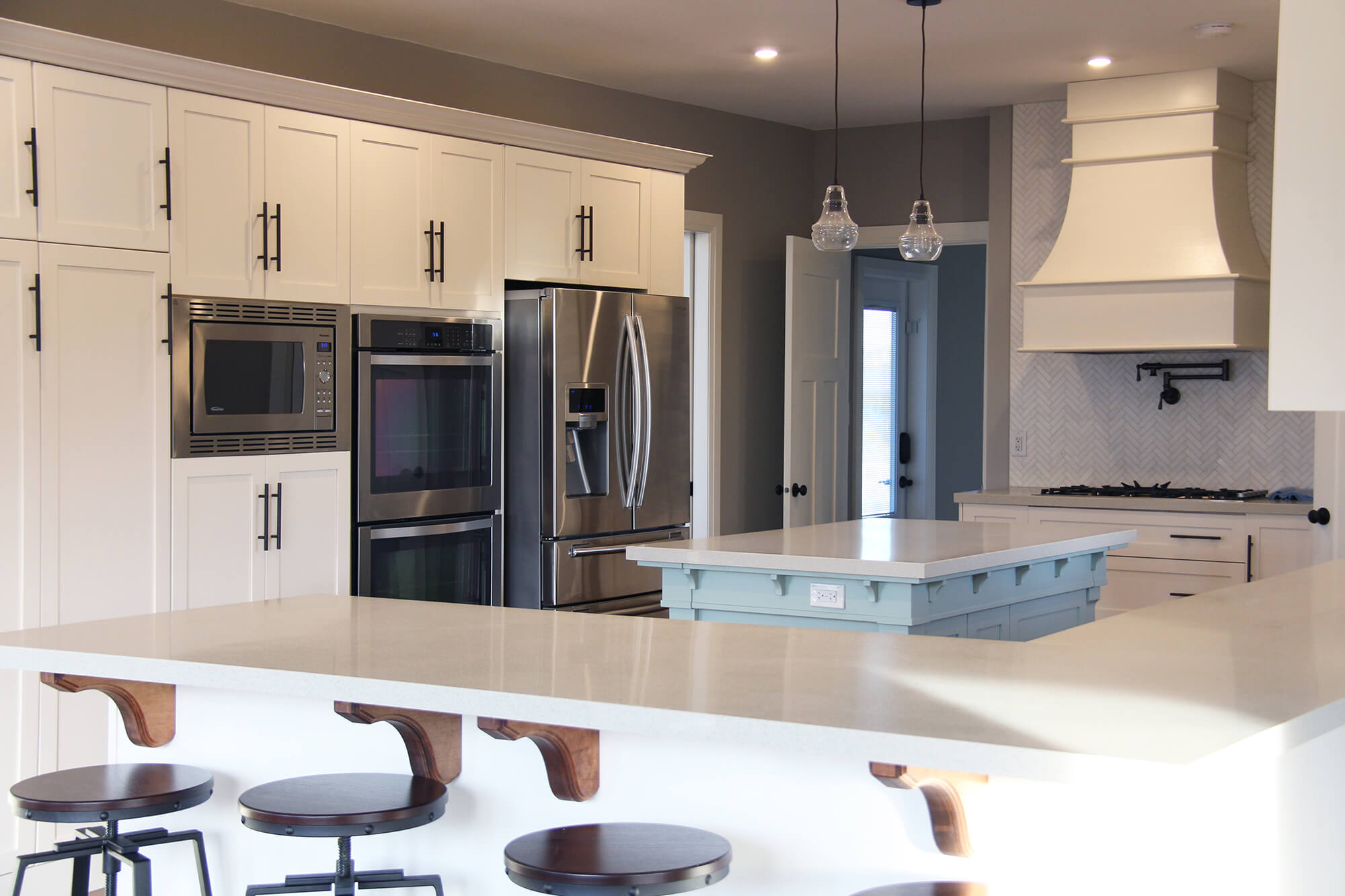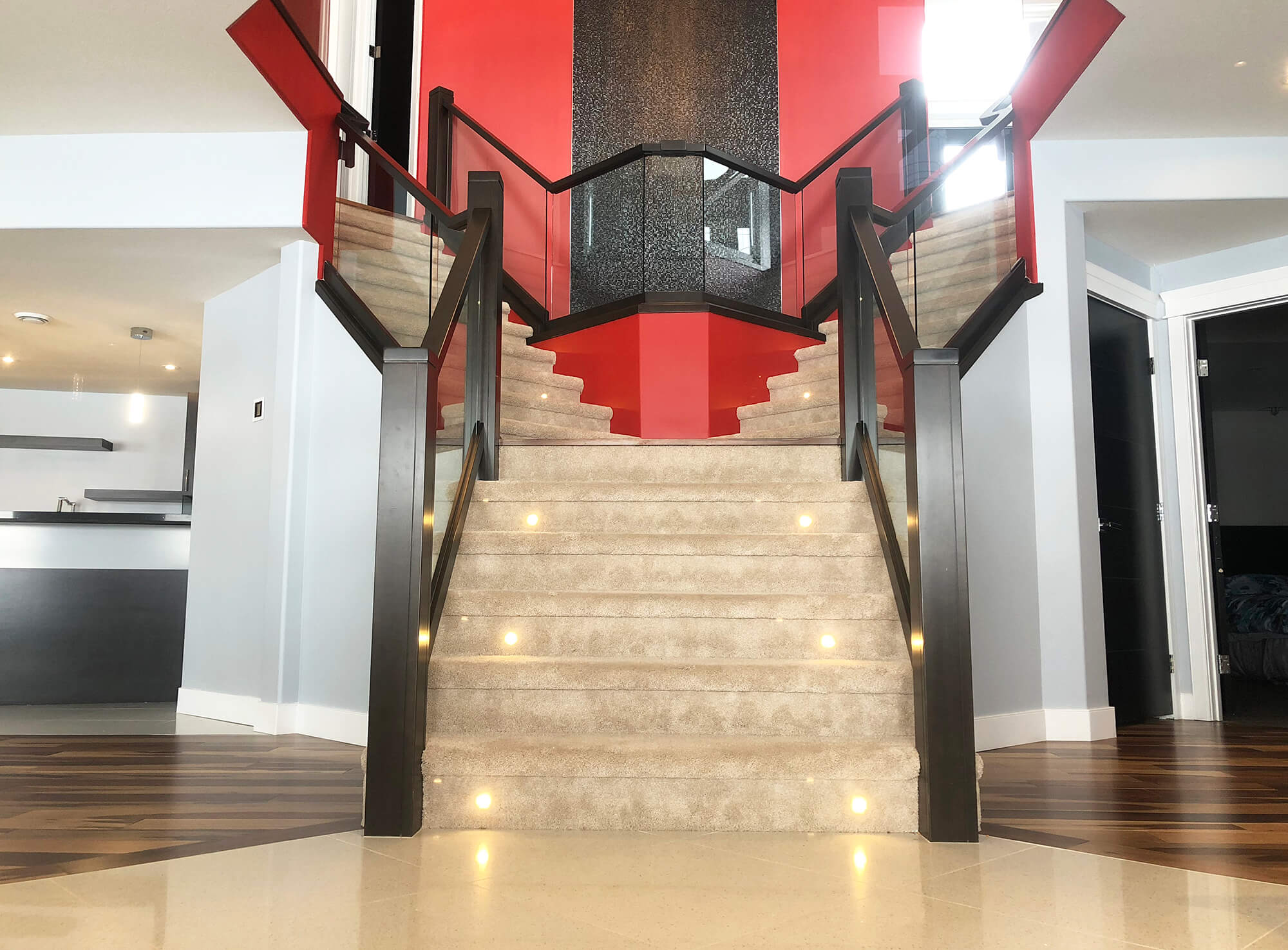 A decorative eye to home renos
Not only can we help in making changes to the function of your home, but we are also able to help with providing interior design to your space. We can work with your preferences and style to create the look and feel you're looking for in your new home. If you've got a vision, we can help you bring it to life.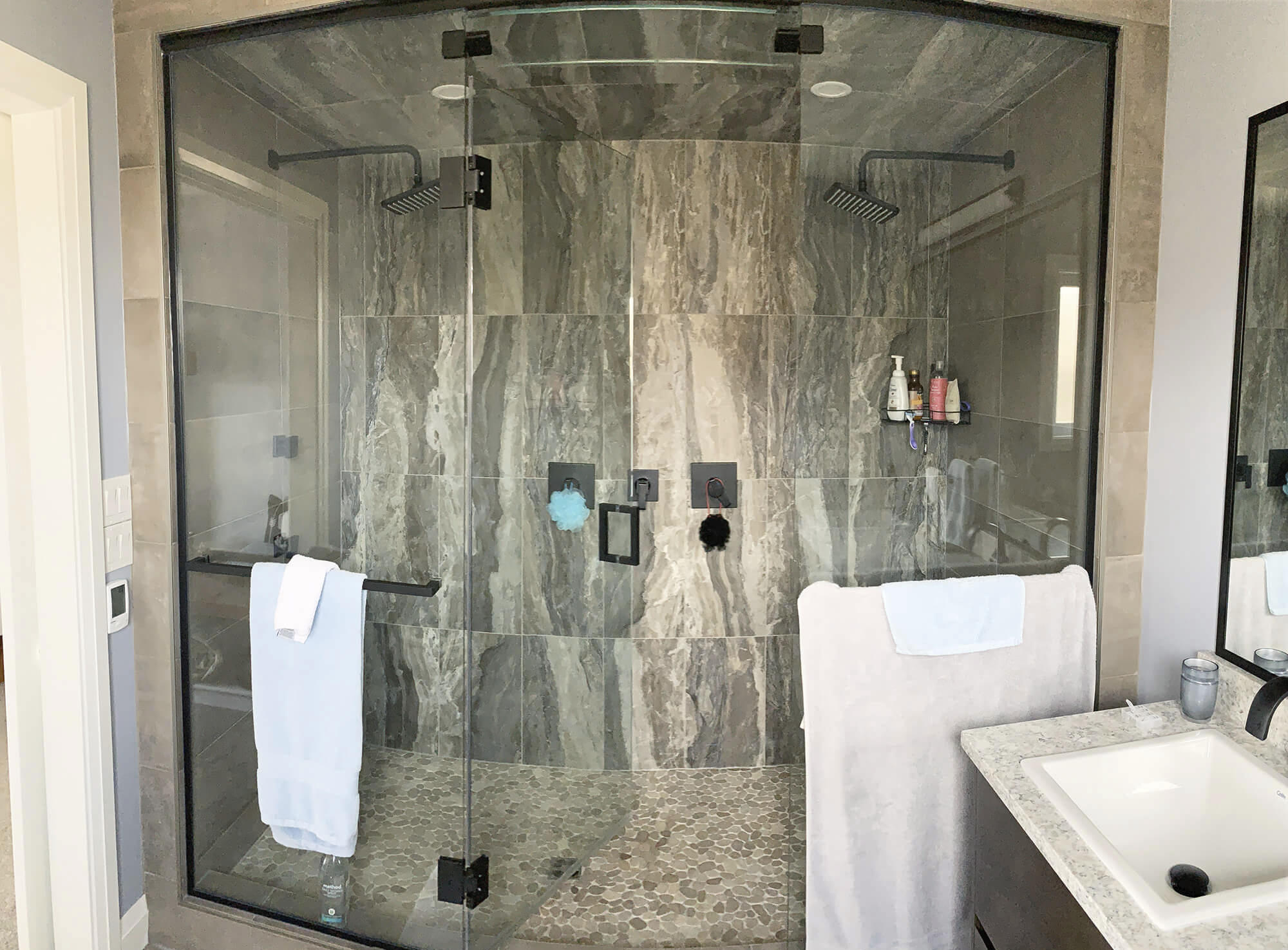 House renovations without the stress
When you're renovating your home, there is a lot that you'll need to consider. Changing the layout or function of your home requires careful attention to detail to ensure that what you're envisioning is what becomes a reality. More importantly, you want to make sure that your home renos stay within budget and can be delivered when you need them. The best thing you can do to accommodate these needs? Hire Barry Homes. When you work with our team of professionals, you can rest assured that the work will be done right.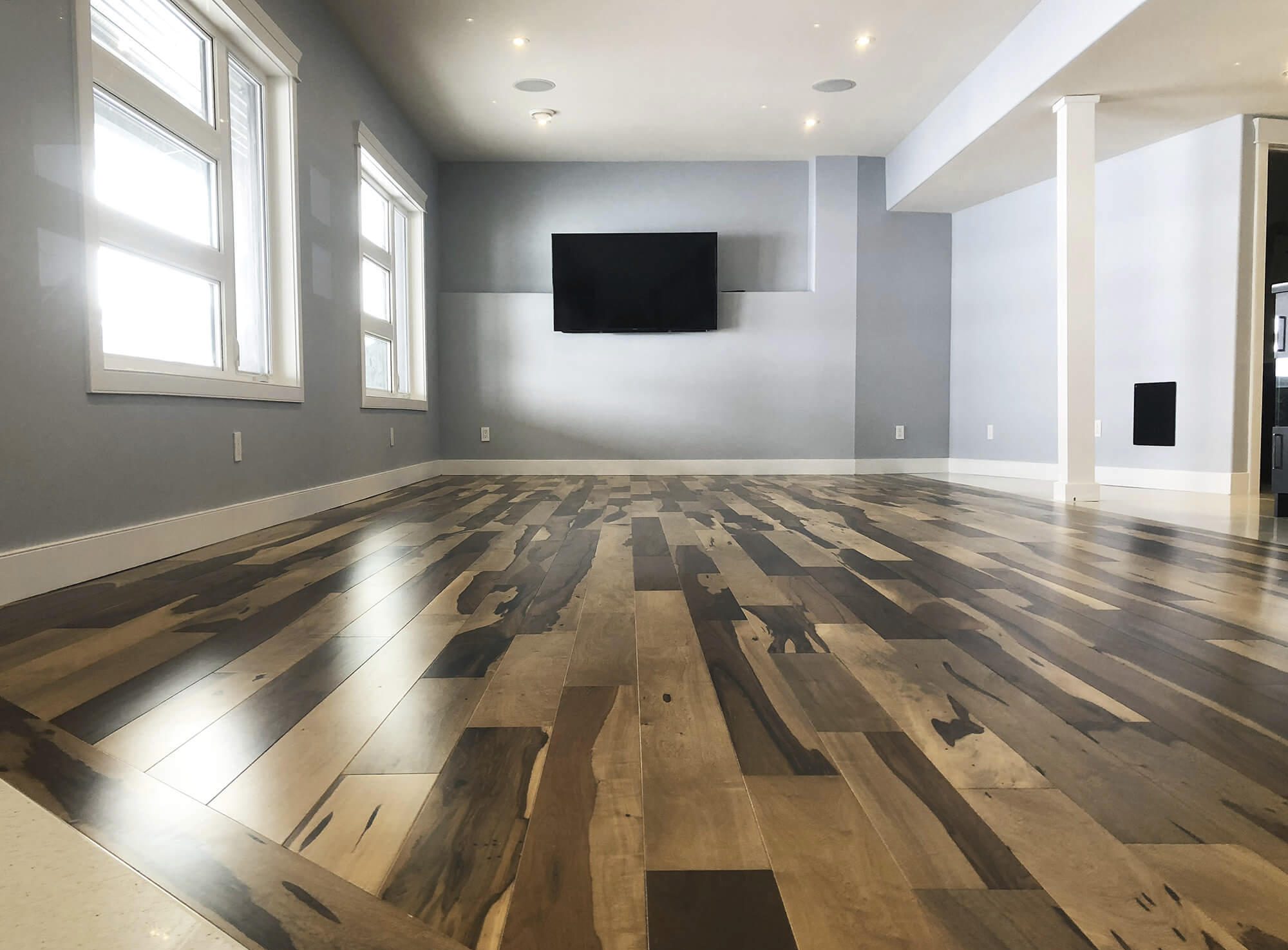 Home renos and house restoration when you need it most
Renovations are not always voluntary. Life happens and damage will occur to your property. Barry Homes is one of the only renovations contractors that is able to help you with your insurance claims and restore your home to its perfect state. We've been working in this industry for decades—we've seen it all. There isn't a project we can't accomplish beyond expectation.
We understand how difficult it can be when your home is unexpectedly hit with damage from a broken pipe, a fire, or whatever else life throws at it. Because of this, home restorations are one of the most important aspects of what Barry Homes does. We want to help you get your home back to how it was. We'll be there for you through every step of the journey, from assessment to filing the insurance claim, to removing and restoring the damage done to your property.
As one of the most experienced home renovations contractors in Saskatoon, we are fully insured. We can be reached whenever you need us, our lines are open 24/7. Feel free to contact us anytime if you have any questions.

We recently had some extensive renovations and repair work done to our home. The work was performed on time and looks great! Would use again anytime. Thx!
— LAYTON SELZLER