A custom landscaping company for every project
Your home isn't just what's inside, we want you to be just as excited about spending time outdoors on your property! Barry Homes is happy to offer a wide variety of services for your landscaping needs. Whether it's taking care of your grounds; planting or removing flowers, trees or shrubs; building and installing pergolas, fences or decks; we are the custom landscaping company you need to work with. We provide custom solutions for all of these projects while keeping your vision in mind and making sure that your home is just the way you want it.
The only landscaper you need to hire
When you think about hiring landscapers, you most likely need to find several different contractors to get the job done. Not with Barry Homes. We're your one-stop solution for all of your landscaping and property needs. From excavation or levelling; installing sod, plants, 1" round rock, wood or rubber mulch; we will work with you through every aspect to bring your vision to life. We're here to keep you on budget, on time and, of course, to give you a reason to spend more time outside in your yard or on your deck.
Exterior installations of all kinds
We're one of the only landscaping contractors in Saskatoon that is able to take you through your entire yard, garden, fence, deck, or pergola installation process. No need to juggle working with multiple people, we're all you need.
Custom fences for your privacy needs
Barry Homes is able to work with you in removing a previously installed fence, or having a new one put in. We always enjoy the opportunity to provide a custom solution to our clients, and that includes our fences. Choose from a variety of materials like wood, vinyl, PVC, aluminum and more to have a fence that is exactly what you're looking for. We'll fulfill your privacy needs so you can get back to enjoying your time outdoors.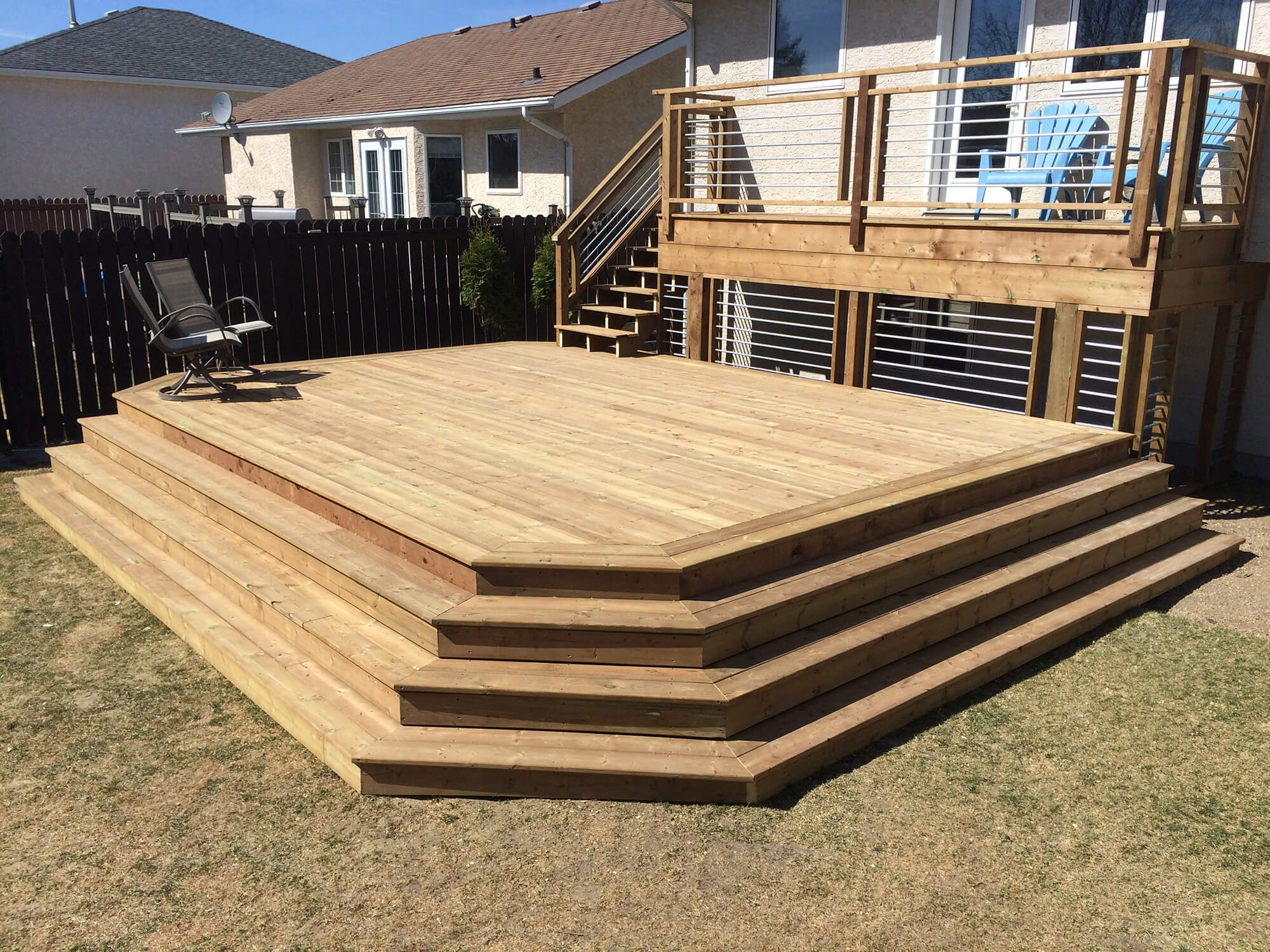 Designing and installing custom decks
Let's create an outdoor living space suitable for your exact needs. Barry Homes works with you to design a custom deck that you want to spend your time on. We'll help you determine the best size, style, material and look for your new outdoor space. We can provide wood spindles, regal or glass railings, as well as several different options for weather-proofing your deck.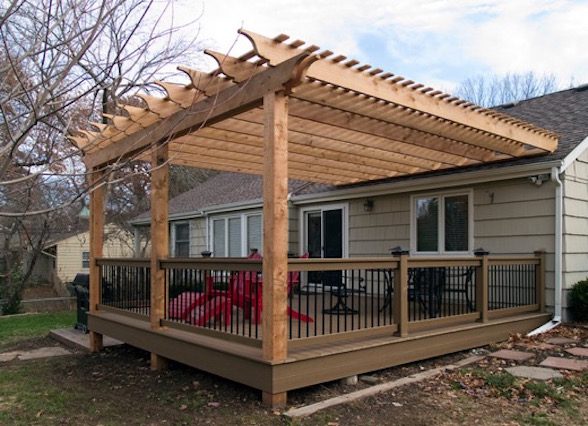 Add a pergola to your custom decks
Pergolas are a great option for increasing the versatility and visual appeal of your deck. Barry Homes is able to share their expertise in adding a pergola to your deck or including it in your new custom deck design, matching both the material and style options.
Great experience, wonderful craftsmanship and solid company. It was a pleasure working. I would highly recommend a Barry Homes Developments Inc. for your next home.
— Melda Poskitt
We have done some tree work for Barry Homes and found him to be a great company to deal with. It looks like they run a good operation.
— Helen Tuohy