Roofing & Exterior Renovations
Avoid the headache and hire a professional roofing and exterior renovations contractor
Your home is where you spend most of your time—where you make memories and relax. You're going to want a good roof over your head and walls around you to protect what matters most. A bad roof or siding can lead to any number of issues for a house, like damage to the interior of your home, mould build-up, and the compromising of your home's structural integrity.

Working with Barry Homes, you can rest assured that those are problems you don't need to face alone. With our decades of experience, we're able to assist with all of your renovation or restoration needs. From your roof to your garage, your driveway to your fence, eavestroughs to landscaping, Barry Homes can handle it all.
An exterior renovations contractor for whatever you need
Looking to increase your curb appeal? Barry Homes can help with all exterior renovations to make sure that your home looks as amazing on the outside as it does on the inside. There are lots of reasons to consider renos to the exterior of your home: increase value, reduce heating and cooling utilities, or protect your home from unnecessary exposure.
Whatever you need, we can provide
Shingles
Soffit, fascia & eavestroughs
Driveways (concrete, stamped concrete and asphalt)
Detached garages
Fencing
Decks
Vinyl siding
Hardie board
Stucco
And more...
We are a team of certified renovations contractors that will help you make the right decision in finding the best design with the best materials and for the best price.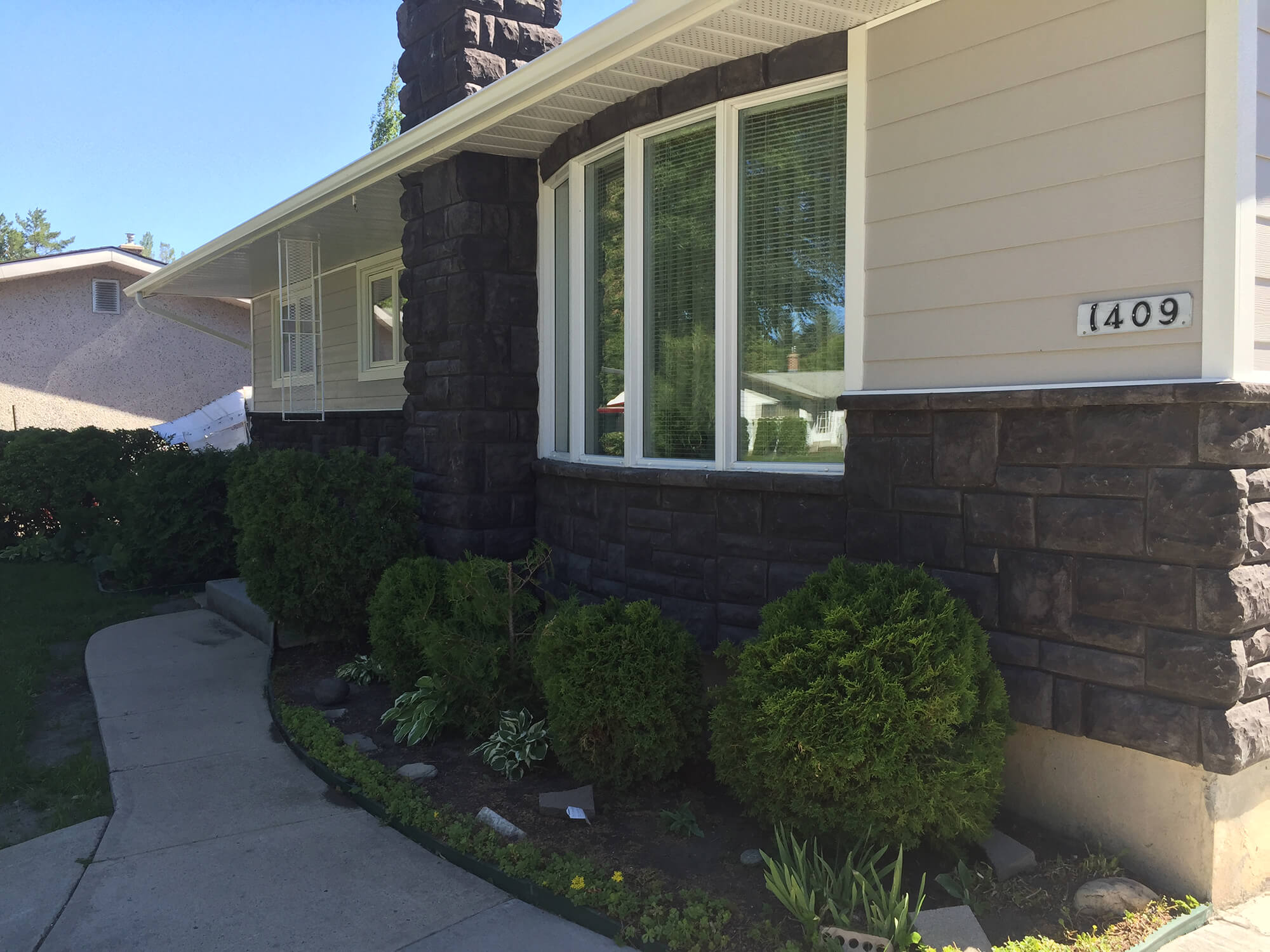 A roofer that stays on top of things
We know just how challenging the seasons can be on a home. That's why it's important to make sure that you're working with a roofing contractor that has the most experience and is confident in their craft. Barry Homes takes great care to make sure that you're working with a roofing company you can rely on. Choosing the right materials, working within your budget and delivering your new roof on time are all top priorities for us.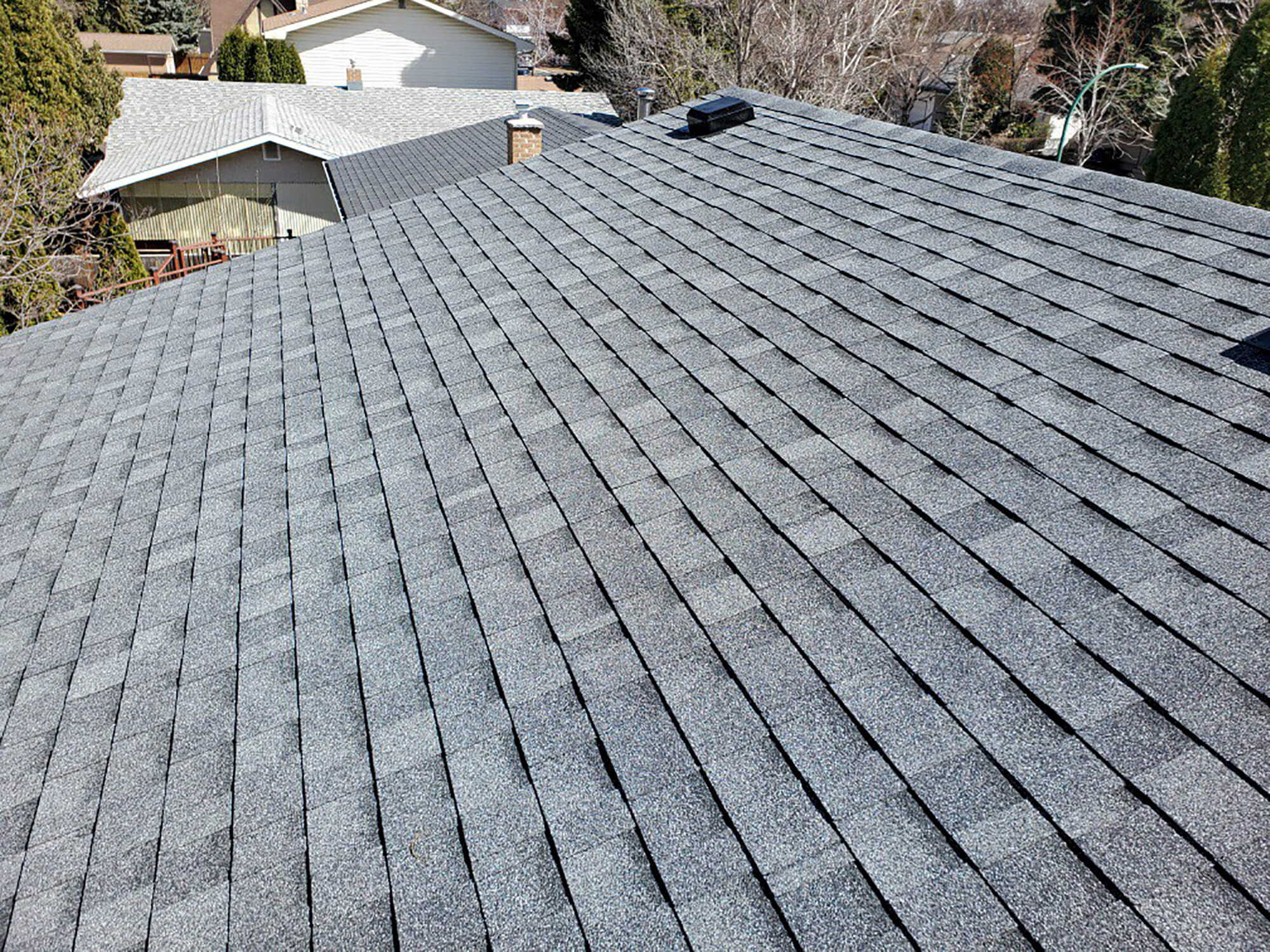 Classic asphalt roofs
Asphalt roofing is the most commonly used option because it's cost-effective and capable of withstanding our harsh Saskatoon winters. This is ideal for residential properties as it offers reliable protection to the interior of your home while still adhering to your budget, granting some much-needed ease of mind.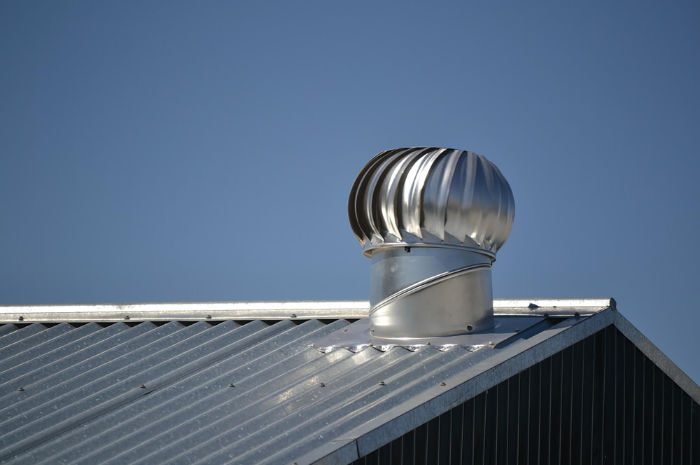 Metal roofers for added security
For those looking for the best protection from Saskatoon's diverse weather patterns, metal roofing is just what you need. While it may cost a bit more, metal roofs offer stronger resilience against the wear and tear of snow and rain while requiring less maintenance to keep secure.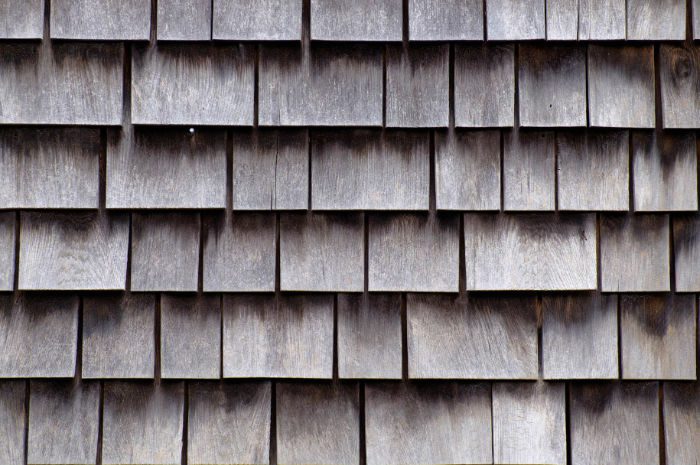 Premium cedar shake shingles
Add a rustic, natural elegance to your home with a cedar shake roof. Because of the cedar's natural oils, these wooden shingles are able to withstand the harshest weather systems. Cedar shake shingles also provide dependable insulation and prevent mould build-up by offering greater airflow through the slats.
We're not just here for new installations, Barry Homes is available for any roof repairs or re-shingling you may need. We're available 24/7, so give us a call!
We had a good experience with Barry Homes. A storm ripped some shingles off of our roof. The owner himself came out to check and give us a quote. It did take a couple weeks to get it done, but we were not in a rush as he had confirmed nothing would leak. Happy with the fix and will use the company for our renovations we need done soon.
— Krystl Raven