Your one-stop-shop for custom-built homes in Saskatoon
Barry Homes is one of the only companies in Saskatchewan that will take care of you from land purchase to construction, landscaping to renovations, restoration to insurance claims, and anything else you may need. Our decades of experience in all of these fields allows us to fully support you through every phase of your time as a homeowner and deliver exceptional quality in every project that we are hired to complete. You don't have to look further than our reviews and testimonials to find that our clients think the same thing.
Contact us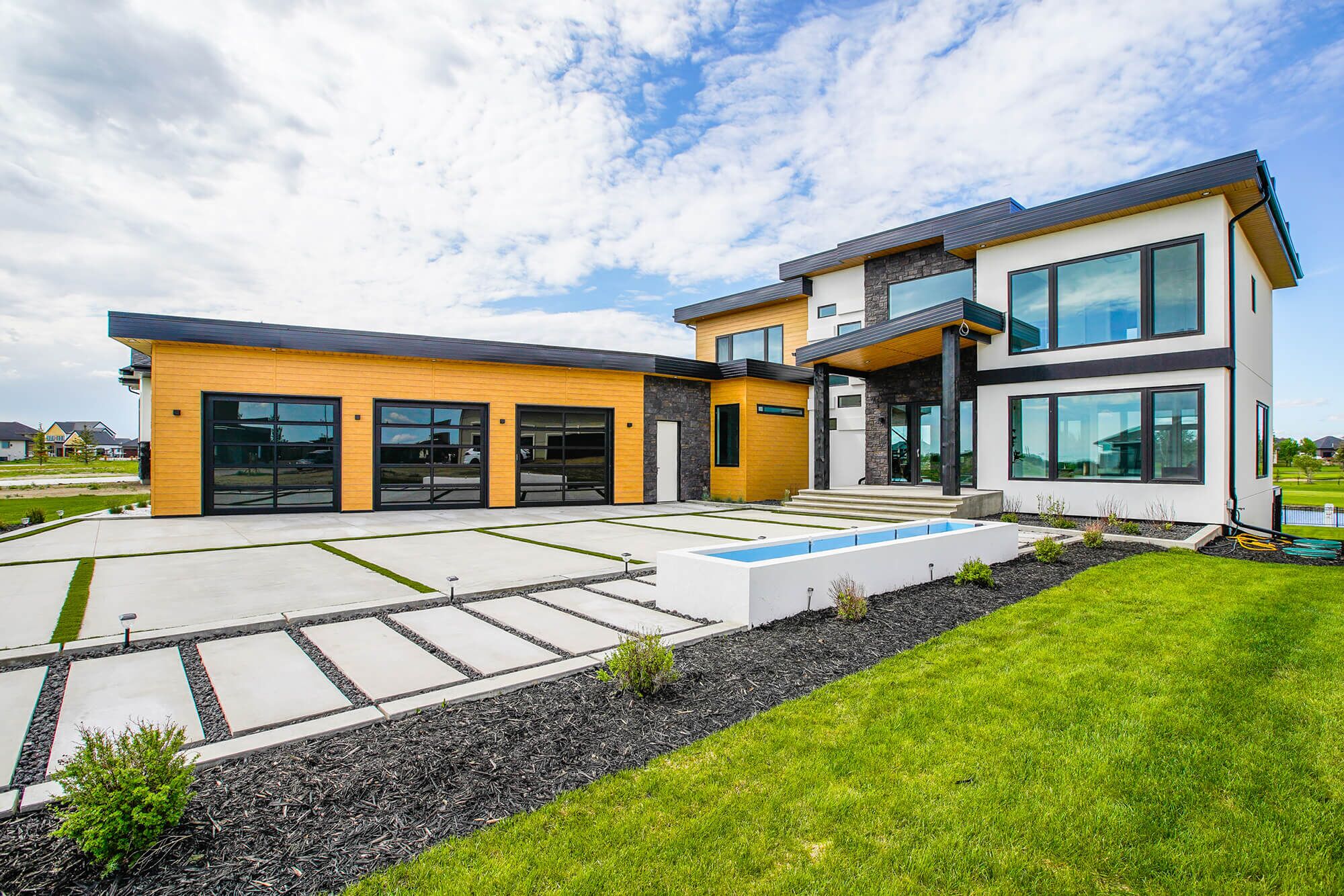 Saskatoon custom home building that people rely on
Are you considering building a custom home in Saskatoon but don't know where to start? We are here to walk you through the whole process. No matter what kind of home you would like to build, from a spacious acreage home to a cozy cabin, we will design your custom home according to your personal wants and needs.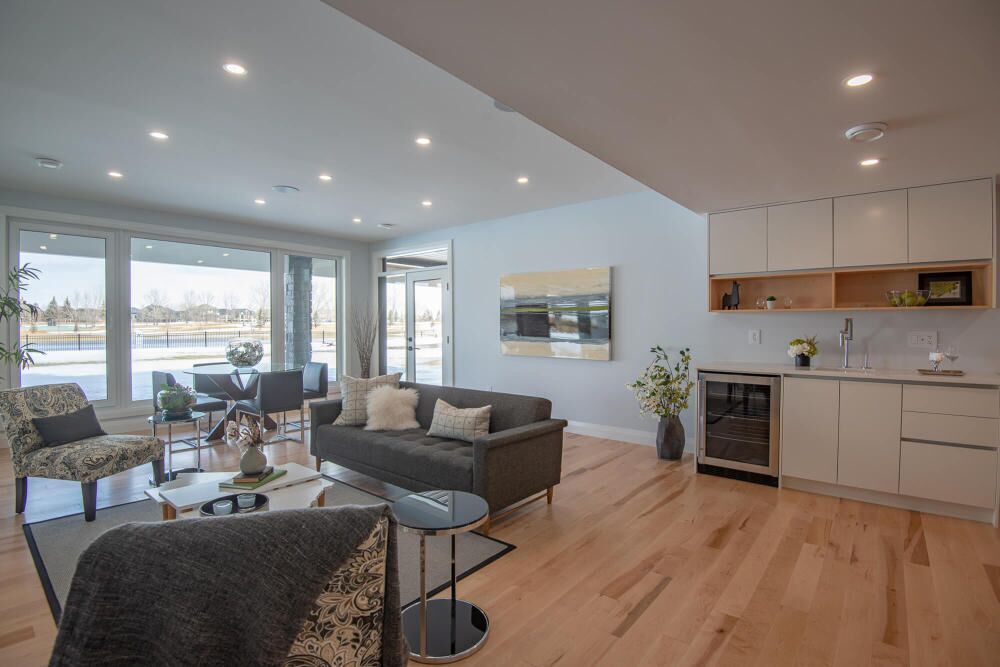 Modern
Choose from our selection of unique and elegant homes that reflect a contemporary aesthetic. Perfect for those looking for a modern, practical open layout in their homes.
See Our Designs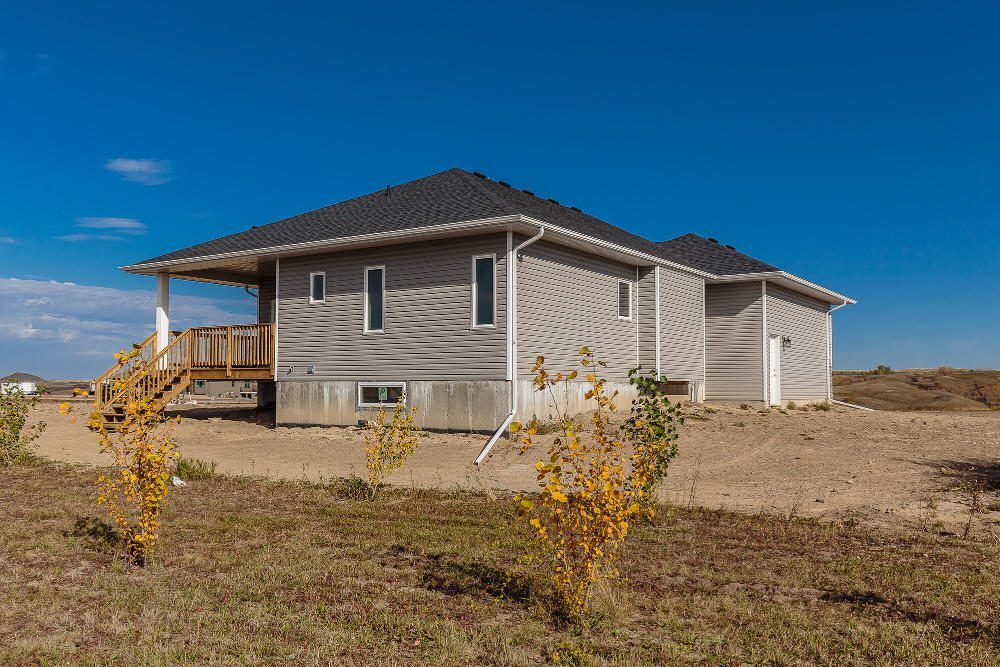 Cabin and Cottage
Take a look through our cozy and inviting homes that offer an outdoorsy rustic appeal. These custom homes are great for providing a quaint space that you can escape to.
See Our Designs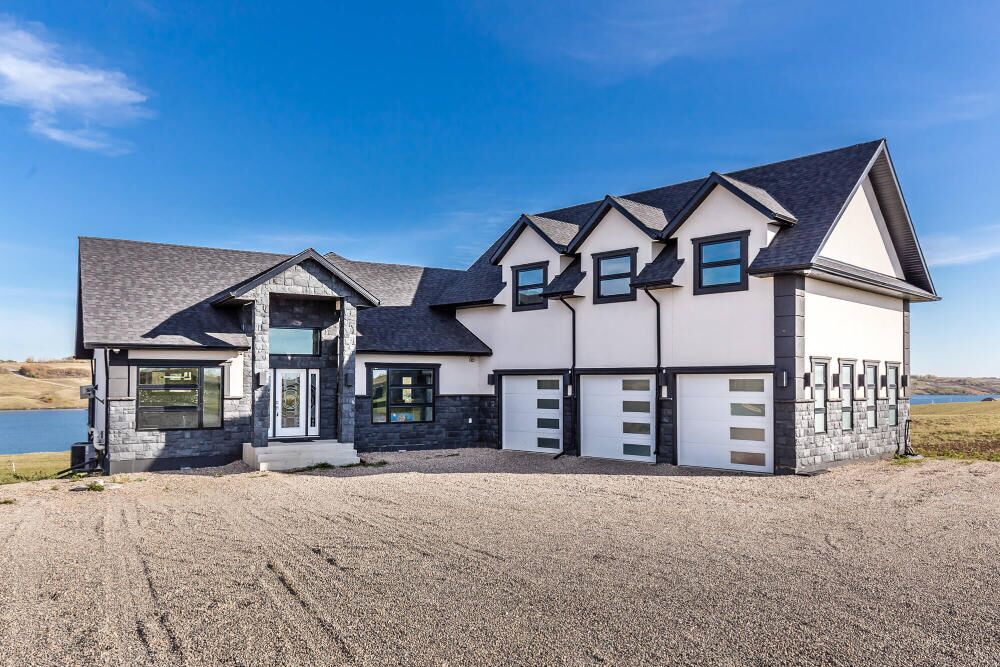 Acreage
Looking to get out of the city and find something with more privacy and outdoor space? We have hundreds of different home designs for you to choose from to ensure you are getting exactly what you are looking for.
See Our Designs
We are the only Saskatoon home builder that has never had a warranty claim, which speaks volumes to the high quality of work and attention we provide to our client's custom-built homes.
Custom home building with Saskatoon's top builders
Finding a home builder in Saskatoon is easy; what's difficult is finding a quality custom home builder with experience in the industry and who also cares about the people they're building for. Our clients have been eager to share their positive experiences working with us, and we look forward to working with you to create more of these moments. We take pride in the fact that people all over Saskatchewan have been happy with the work we've done on their behalf.
We never imagined that we could build a house but Greg made that a reality. They asked what our budget was and helped us through the process to stay within the budget. Our house turned out amazing. Their suggestions on colours and materials were so helpful. If you wanted to take out a window, move a wall, always upfront about the cost. I would recommend Barry Homes to anyone needing a new home. They really treat you like family and always answer questions.
— Betty Anders
Excellent custom home builder in Saskatoon. Extraordinary attention to detail, always professional and easy to work with. If you are building a new custom home in Saskatoon (or doing home renovations) call Barry Homes! We recommend them highly to everyone, we know you will love them - we do!
— Michele Martin